Ways to Volunteer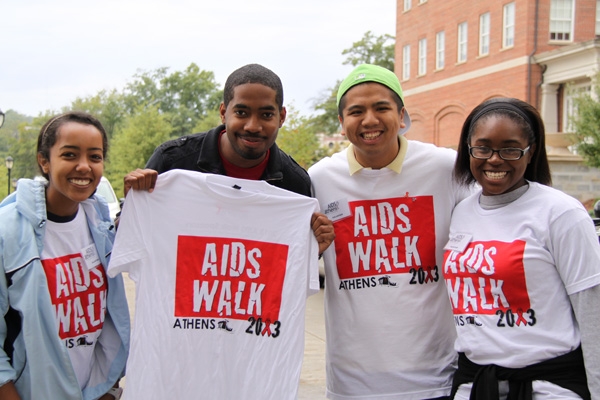 Live Forward always welcomes the contributions of those who wish to make a donation of their time and energy through volunteering. Current volunteer needs include:
Board Members
Office Assistance
Special Events
Public Health Interns
Social Work Interns
For more information about current volunteer opportunities, please email our volunteer coordinator. Thank you for your time and interest in volunteering and we look forward to working with you soon.