NEW – Volunteer Orientations
Interested in volunteering in the office or at an event? Come to our volunteer orientation on the first Wednesday or third Thursday of each month! You will learn the tasks of office assistance, customer service techniques, and HIV 101. No registration required!
Have questions? Email volunteer@liveforward.org or call 706-549-3730.
Save the Date!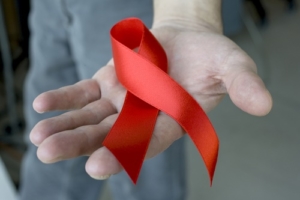 Planning has started for this year's Athens AIDS Walk, which will happen on October 7, 2017!
Watch this space for more details coming soon!
World AIDS Day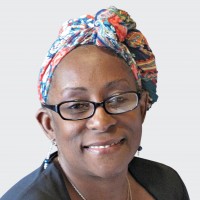 World AIDS Day was December 1, 2016 — a global commemoration of the HIV/AIDS epidemic. We came together as a community, as a country and as a globe to show support for people living with HIV, and to honor those who we have lost from AIDS-related complications.
One of our own clients, for whom we express a great deal of pride, is Tammy Kinney. In December, she was featured in POZ Magazine's Top 100 HIV/AIDS advocates: https://www.poz.com/article/2016-poz-100-jk Her advocacy over nearly 30 years is something to truly be admired.
For Tammy, for those who currently suffer and for those no longer in pain, Know Your Status!